1950 Chevy 3100 Deluxe Cab Frame-Up Restoration Step-By-Step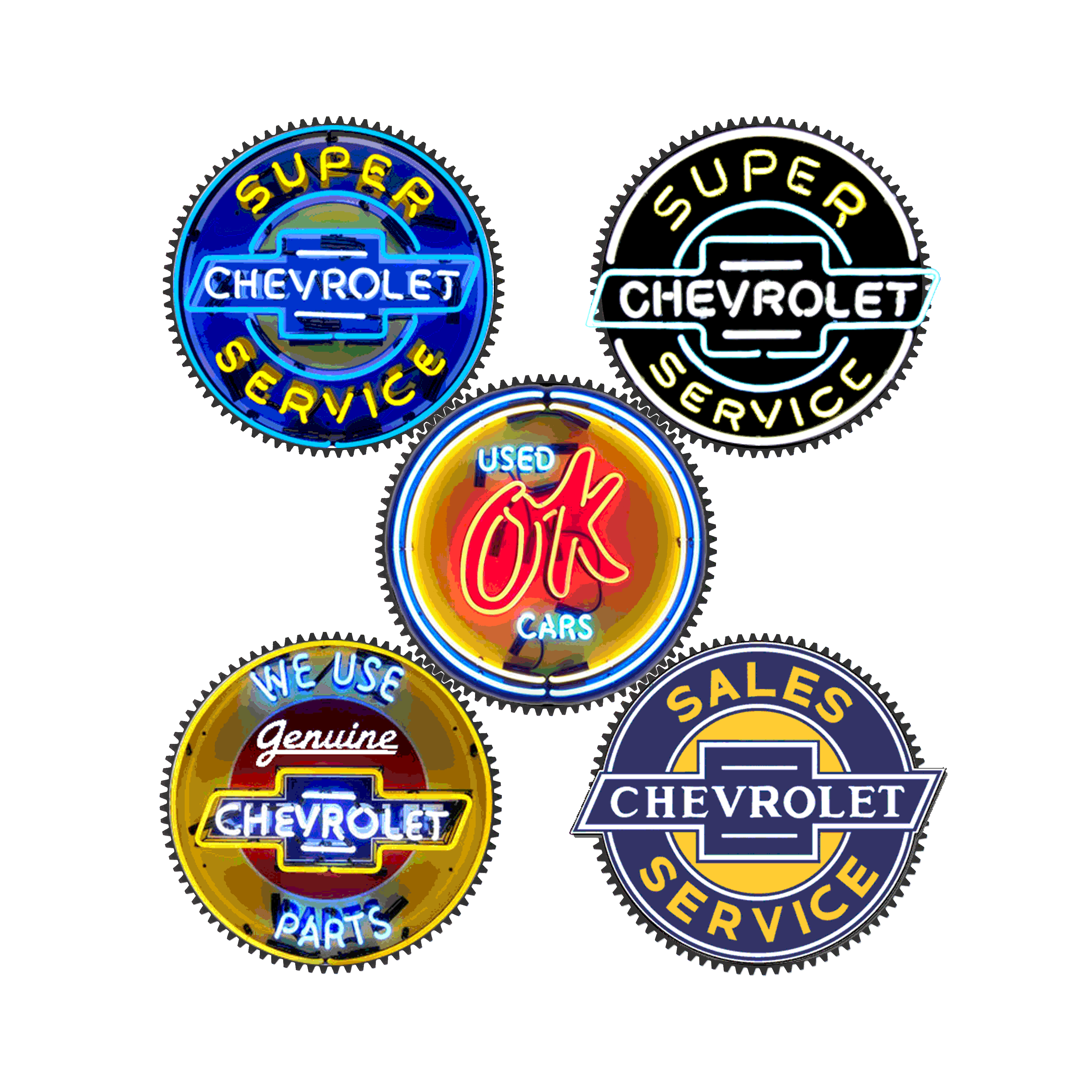 Engine: 1964 261 with Full Flow Oil and Hydraulic Lifters.

Spin On Oil Filter Adapter - This Adapter is made in house and uses all Stainless Steel Hardware and Stainless Braided Hoses. Very sharp looking and durable.
Water Pump Adapter Plate - The newer style engines have a water pump that is too low causing the fan to be quite a bit off center of the Radiator. This solution along with a 1953 water pump and original 216 fan will not only make the engine to radiator clearance perfect, but also centers the fan on the radiator.
Dual Pulley Harmonic Balancer - In case I want to add Air Conditioning later, it's a good idea to have this installed while you can get to it.
HEI using Stock Distributor - This original GM HEI system is an amazing improvement in engine performance and helps reduce maintenance.
Stainless Hardware and Exhaust - Stainless Exhaust is just a good idea but I didn't stop there. By using Stainless Steel Hardware throughout the project, there will be no rusty bolts on this truck ever again. Since I cannot get the original style Clutch Head bolts, I will settle for something that looks almost exactly the same.. Button Head Allen Bolts where needed. These bolts are very close to original in function and in look.

Transmission: Saginaw 3 speed with Borg R10 Overdrive - The Borg R10 is probably the best solution for getting highway speeds out of a stock transmission setup. This SM319 Transmission with Overdrive gives you a much nicer ratio when highway speeds are needed.

Factory Kick-down Switch on the Carb Linkage - The R10 Overdrive requires a kickdown linkage system. The Fords had this switch under the accelerator pedal, but Chevy put theirs at the Carb. We are going with GM's design.
Floor Shifter that comes out of the 4 speed floor location - I have driven a lot of these trucks and do not like the sloppiness of the 3 speed on the tree. So, I designed a shifting system that uses the stock 4 speed on the floor factory location. Very elegant solution for those of us who really like the floor shift.

Rear End: 1955 1st Series with stock (3.90) gear set - The 55 1st series was the first year for an open driveline. This rear end bolts right up to the spring perches and gives us a better gear ratio than the old 4.11's to boot. The driveshaft out of a 1963 Suburban is long enough to connect to the transmission after having it shortened a bit.
Cab: 1950 Deluxe Cab for the Drivers Side Vent - This is a novelty and something I wanted in this build. The pull-out side vent is something they discontinued after 1950 so it is not found in about half of all 1947-1955 AD trucks. The 5 window cab was also icing on the cake.

Seat Pedestal Drawer System (16"x18")x2 - The area under the seat has always struck me as wasted space. This drawer system locks securely and holds Jack, Fire Extinguisher, and all the tools you need for a daily driver.
Electrical Kill Switch on Seat Pedestal - Reach down in the middle of the pedestal and cut all power to the truck in one place that is easily accessible from the drivers seat.
Sliding Rear Window (maybe) - I have it, I am just not sure if it will look right. I will not have to make that decision until much further down the road.
3-Point Seat Belt System - The installation was very successful and very strong. This is simply a peace of mind thing.
GM Vintage Unity Spotlight on Drivers Side Post - I had one of these on one of my original trucks many years ago and found it very useful. Since Unity even sells them with the GM branding on them, it was something I really wanted.

Doors: 1953 for the Push Button handles and Vent windows. - I wanted to get away from the pull down (droopy) handles and at the same time have vent windows. This is a pretty easy thing to do, but there is a little modification to the door strikers that is necessary.
Bed: Modified 1954 for the flat side rails - I like the flat side rails of the 1954 bed, but there is a little bit of work involved in going this route. Mar-K has instructions on how to make a 1954 bed work on an earlier frame.
Custom Rear Hitch - That does not interfere with the Under-bed Spare Tire Carrier. This came out really nice and should really do the job well since it really enhances the stability of the rear frame and bumper system.
Electricals are Native 12 Volts - The Fuel Gauge, Charging System, Heater, etc will be modified without using resistors to reduce voltages.
1955 Stock Blinker system with 1955 Steering column/wheel - Not alot of people know that the 1955 1st Series came with factory blinkers. The steering column has a few more tapped holes in it, and then there is a bezel that goes around the steering column to accommodate a stock blinker system. I like the steering wheel better anyway, so it's a win-win.
Dual Master Cylinder and Front Disc Brakes - This is for safety more than anything, but I wanted the more modern disc brakes for the front. This entails a lot of extra thinking since the wheels need to be compatible with disc brakes, the cab requires modification for a rectangular door for master cylinder accessibility, proportioning and residual valves, etc. In the end I think it will be worth it.
A Whole Heckuva Lot More Pics!!»